Design and development

Do you have an idea and are you unsure how to design the product? Do you lack sufficient development capacity? We are here for you. We are not just a manufacturer of custom electronics. We develop, manufacture and above all operate our own products in the field of public transport systems. We are in contact with end users and therefore we can utilize years of experience.

Procurement and logistics

Do you want to purchase rationally? Do you require turnkey deliveries? We offer comprehensive procuring of materials, releasing your hands so that you can focus on what you do best. We will provide you with the components in the required quantity, in the shortest possible time and at advantageous price conditions. Thanks to long-term business relationships with leading distributors and the total volume of orders, we have a strong negotiating position. We will design suitable transport delivery conditions, including appropriate shipment insurance.


Rapid prototyping

We make prototypes even in very small quantities within extremely short time. Already in the sampling phase we apply serial production processes, so that we can verify future serial production. Each order includes an output protocol with feedback from the production process. If a detailed feedback is required, we provide a so-called Build report on manufactured parts with further details of the production process.

Serial production

Are you looking for a long-term partner? We will increase your competitiveness. We can ensure the continuity of material deliveries and production with high repeatable quality. Thanks to optimized production processes, we guarantee fluent production with efficient capacity utilization. We are constantly responding to changing market requirements.


Project management

Do you have high demands on implementation of your requirements?

We manage complex orders on a project basis. The contract is assigned to a project manager who manages the project team - sales department, quality department, technical preparation of production department and eventually development team. Orders of a specific customer is assigned to the same project manager. This will ensure effective coordination of the project and create close contact with the client. The project manager coordinates tasks in a context, can think for the customer and reacts faster.


Mechatronics - High-level electromechanical assemblies

Need to untie your hands in the area of electromechanical assemblies?

We are able to carry out professional assembly of higher sets to the level of the final product, including assembly of individual mechanical parts, third-party parts, testing & activation and final packaging. Our employees regularly undergo professional training. We have experience with serial and customized production. Workplaces have technical equipment for professional production of any device. All operations take place in the EPA premises.

Services for StartUps

Do you have visions without sufficient experience in production?

We will help to make your visions and ideas to become reality. Startups are having enough enthusiasm, courage and creativity. But if you do not want to conquer the world in a virtual world, the path to successful realization can be complicated and uncertain. The one who introduces the product quickly and professionally will succeed. Let's combine your enthusiasm for the product with our enthusiasm for the production of electronics. We will take care of development, legislative and production issues for you. We will provide you with our experience and technological background, because we also love challenges.

For more information please contact EMS Division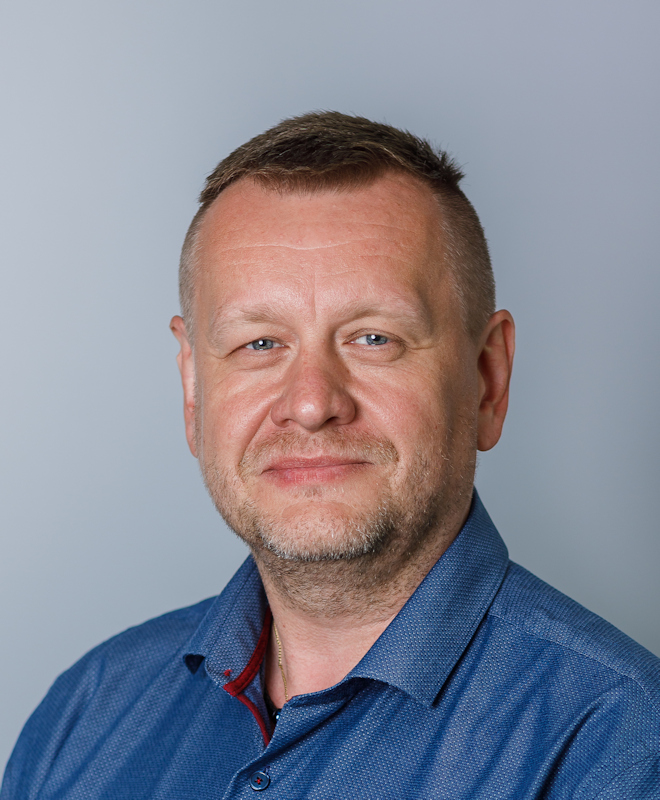 Vlastimil Huňáček