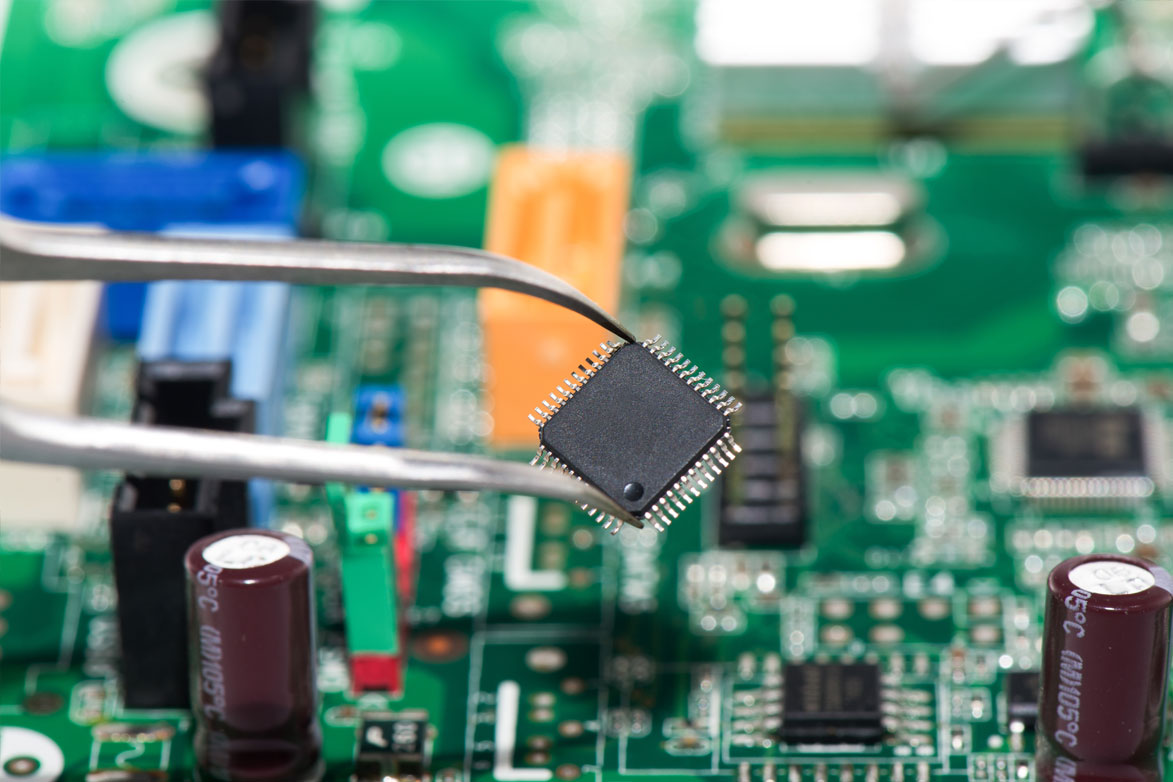 EMS Division profile
We have been developing and manufacturing custom-made electronics using the latest technologies for more than 30 years. We specialize in advanced electronics for demanding and highly important operations, where the emphasis is on 100% reliability, accuracy and durability even under extreme conditions.
We provide a complete production process
Starting with the purchase of material, the actual production, incl. electrical testing and activation to final assembly and packaging.
All you need is an idea, we will take care of everything else.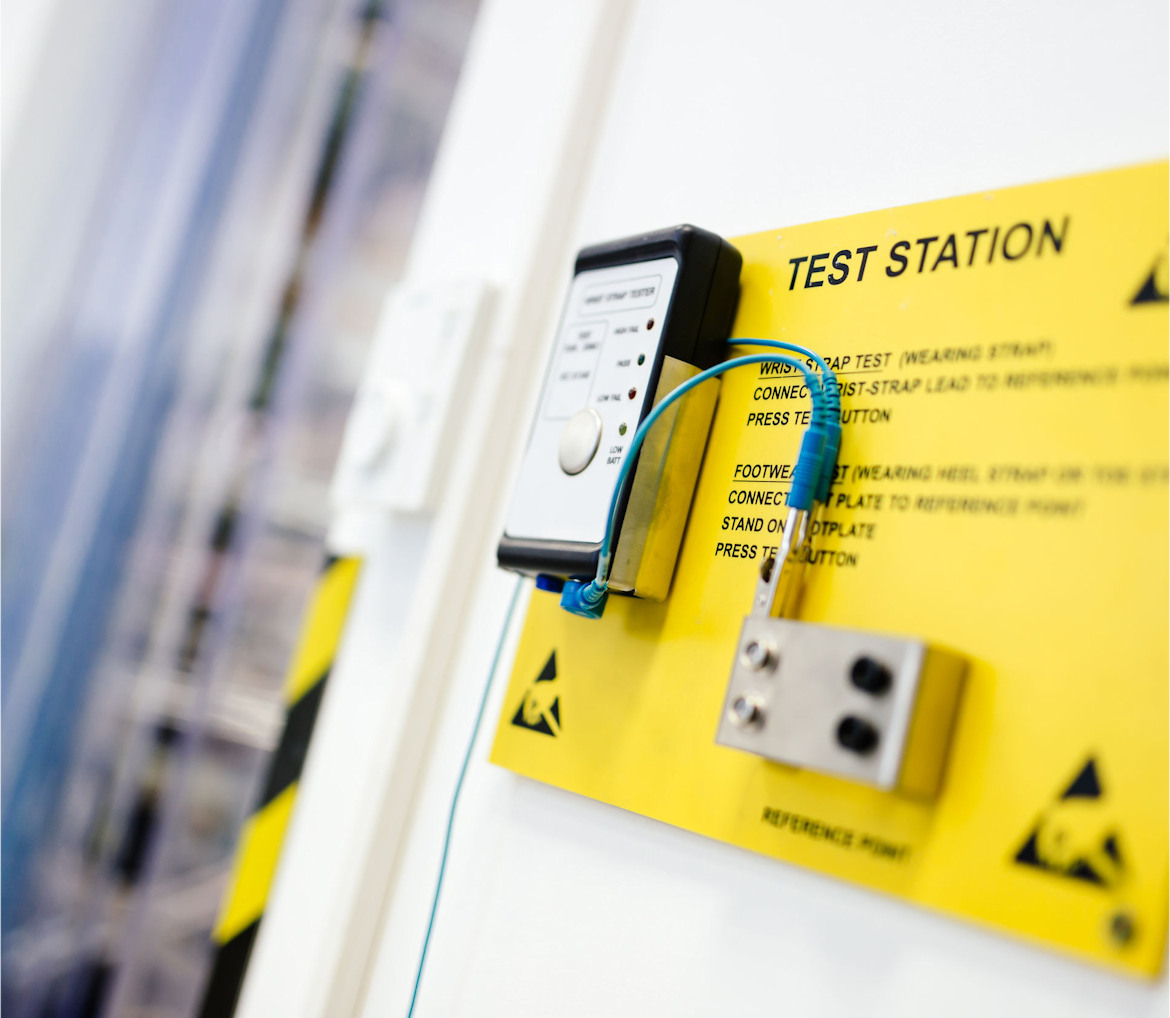 EMS quality system
Production of custom-made electronics takes place in modern EPA premises with 100% optical control. We also provide functional and electronic tests or X-ray inspection. During production, full traceability of all components is ensured.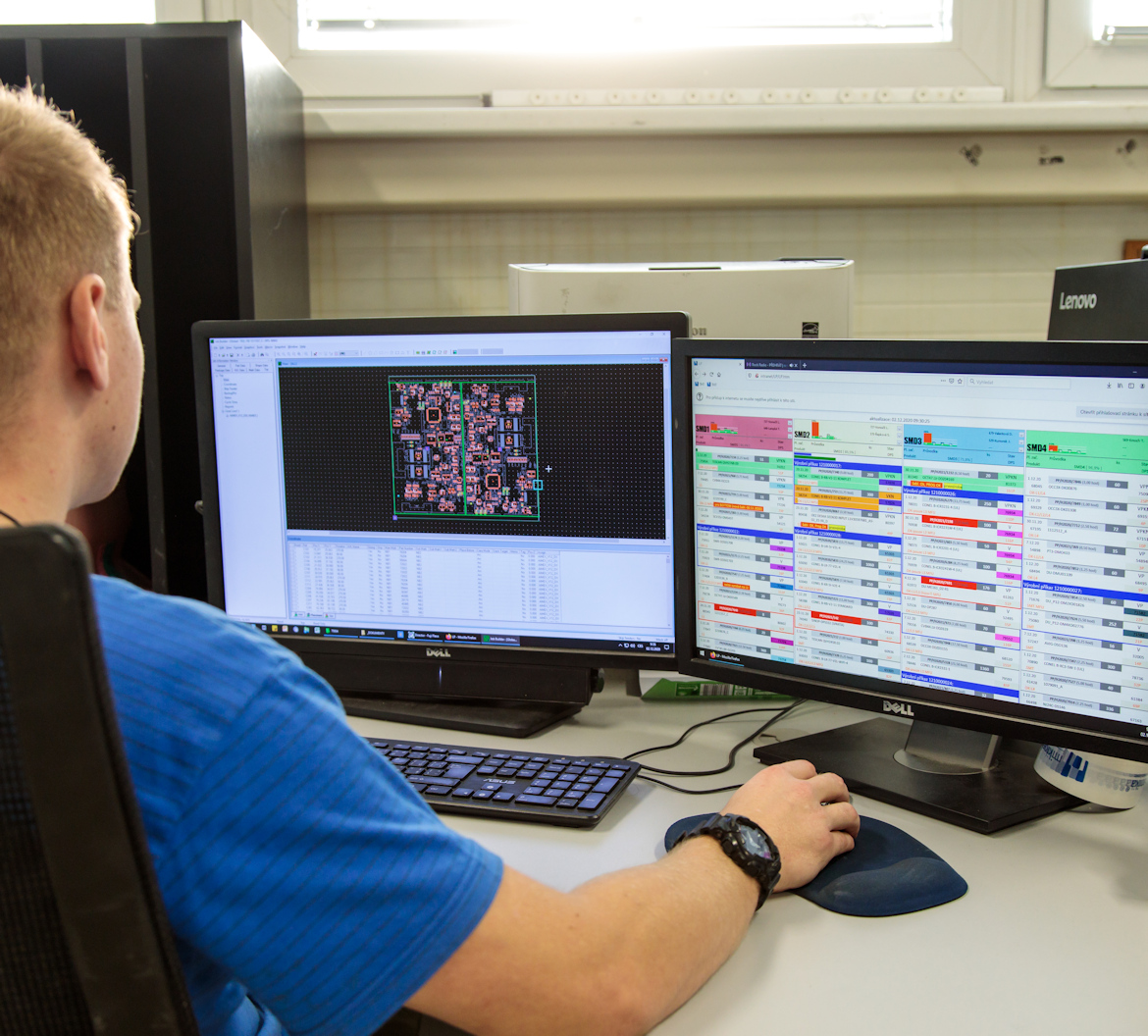 EMS Services
We provide comprehensive services concerning the production of electronics. Whether you are an established manufacturer and you are just looking for a specific service or a beginner who wants to leave everything on us, we are at your disposal.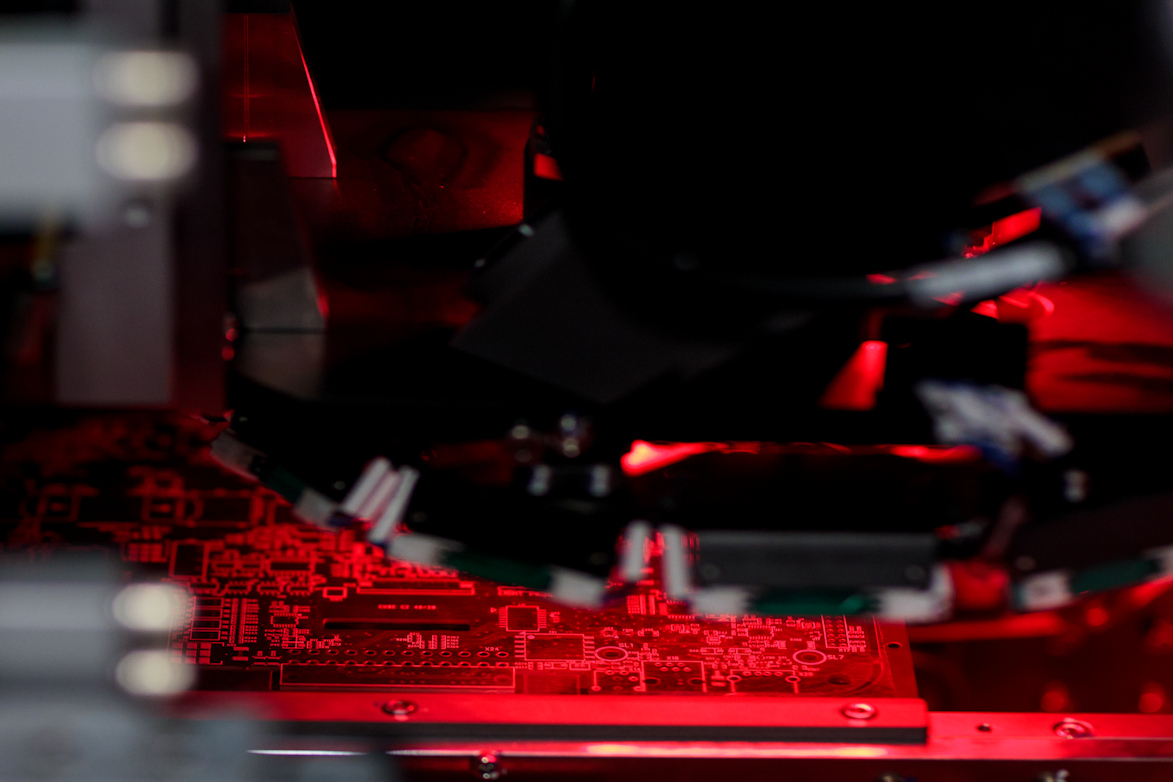 Technologie
Production is carried out on the up-to-date automated production lines for surface and conventional assembly. We dispose with extensive equipment for optical, electronic, functional or X-ray testing. We achieve high quality production thanks to equipment for washing or painting PCBs.

high quality of our services is appreciated by customers especially in these industries

For more information please contact EMS Division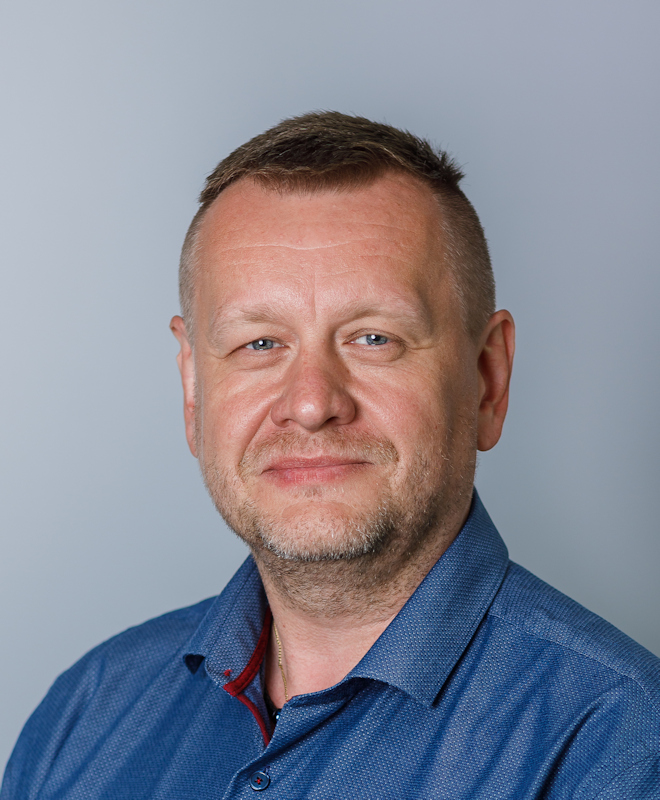 Vlastimil Huňáček