SMD assembly

We operate four fully automated SMT lines designed for mounting and soldering SMD components. Each line has an automatic screen printers MPM with 2D camera inspection and 3D SPI, two precise high-performance mounters and a reflow oven. The production process takes place in a protective nitrogen atmosphere. We can produce boards of any complexity on the lines, including very sophisticated applications (multilayer PCBs, BGA, 0201, etc.) The capacity of the lines is approximately 210,000 cph.

Classic PTH assembly

We use automated selective soldering lines for soldering classic PTH components. The latest generation of in-line system meets the most demanding requirements for flexibility and offers unlimited configuration options. In addition, we also use wave soldering or manual mounting and soldering, including spikeless one.


Quality control and testing

The entire production passes 100% automatic optical inspection (AOI). And what is more, the inspection is processed completely and thoroughly, including all components and unmounted positions. 3D X-ray testing and electrical or functional testing are matter of course. If required, we are able to perform tests in a climatic or temperature chamber, vibration tests and reference measurements in an EMC chamber.


PCB cleaning

If there are high requirements on cleanliness after soldering, we wash the boards in order to remove dirt, paste residues and fluxes.

Single-chamber fully automatic spray washers remove solder paste & flux residues from PCBs, wash solder frames and printing stencils. After application of the washing process, all further handling is done with protective equipment to prevent recontamination.

The device offers fully automated processes of washing and rinsing with ranges of different degrees of cleanliness and drying. Includes a system of automatic evaluation of the rinsing liquid purity degree.

We use environmentally friendly liquids for washing with an excellent final effect. With the advantages of a water-soluble solution.

PCB coating

If required, we apply a process of coating ("conformal coating") in order to increase the reliability of the equipment in harsh climatic conditions or to ensure compliance with appropriate standards (eg dielectric strength).

Preparation of production

High demands on the quality of products? Are you looking for a professional consultation? We will design the most suitable production process to ensure maximum quality, punctual timing and low costs.

During preparation, we take into account all the circumstances and requirements that may affect the production. We think and plan for you to the smallest detail in order to avoid possible complications so that the production process goes smoothly. Professional consultations are included. We can offer technicians with long time practise and years of experience in the field of design and production.

For more information please contact EMS Division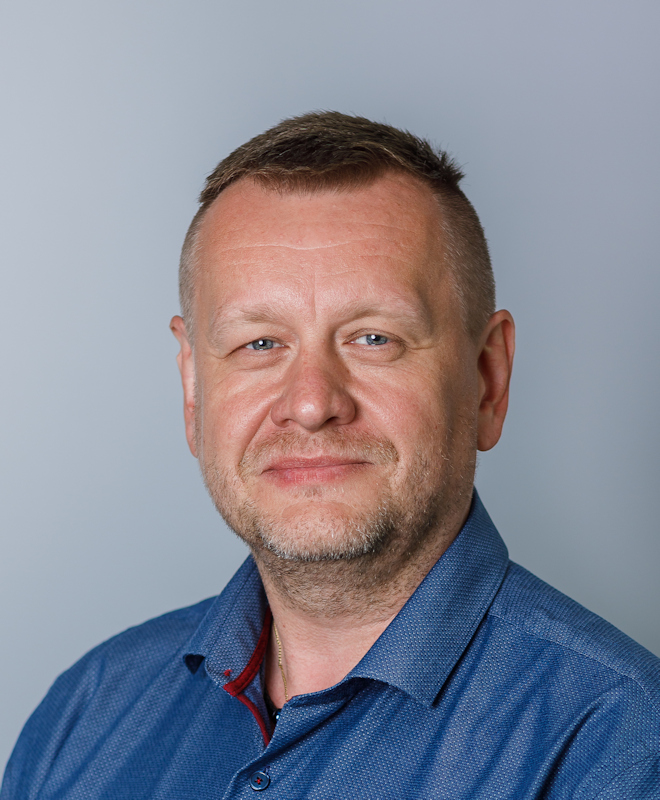 Vlastimil Huňáček